Download a copy of our recent articles and brochures in PDF format here by clicking on the Icon below.


Articles by Charlie Reid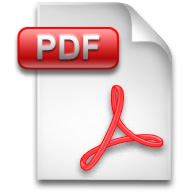 Serious Tire Kicking for Sizing Up the Shop Floor from the Mergers &

Acquisition Journal April 2007(file size: 508KB). A thorough overview of the elements of Operational Due Diligence and the process of identifying operational risk factors in target companies.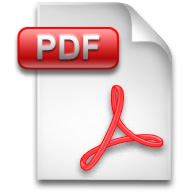 Manufacturing Philosophies 101 (file size: 424KB).
A Review of six of the most commonly seen Operations Management approaches including things to look and listen for to identify which one(s) your target uses (or says they use).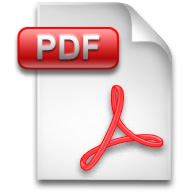 Due Diligence in Early Stage Companies from the Mergers & Acquisition Journal June 2007(file size: 365KB). A Venture Capitalist oriented overview of the unique challenges associated with conducting technical/operational due diligence in early stage/emerging technology companies.




Brochures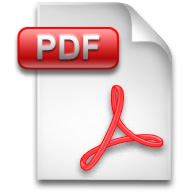 Charlie Reid & Associates Brochure (file size: 184KB)